Tours Bolivia
TARABUCO SUNDAY MARKET TOURS-Sucre, Bolivia
Add.: Loa # 881 esquina calle Colon, Sucre
E-mail:
REVIEWS OVER TOUR OPERATOR
TOUR PICTURES
Picture 1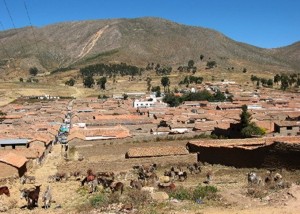 Picture 2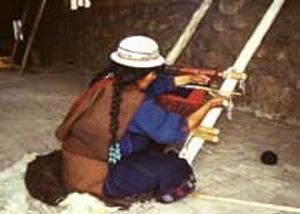 Picture 3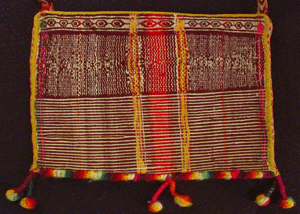 Picture 4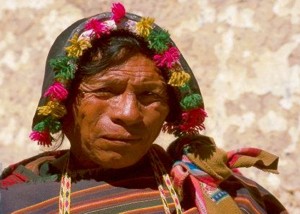 INFORMATION ABOUT TARABUCO SUNDAY MARKET TOURS
Tarabuco Sunday Market
Tarabuco is a small colonial town about 65 kilometers from Sucre. This town is shaped by incredible cultural values and offers many rich experiences for the adventurous traveler. Here the residents have conserved the traditional dress and customs of bygone times, which they show off in their entire splendor in the market that takes place each Sunday.
The Tarabuco market is an opportunity for everyone to take part in the beautiful weavings that are famous for this area. Bargain for and enjoy the magnificent crafts that the local artists have to offer. Enjoy the family hospitality at historic Hacienda Candelaria, which is nearby, and in the morning visit the homes of local weavers. Maybe you will pick up a few words of Quechua, which will make your bargaining at the market more impressive and memorable.
Notable Highlights:
At Tarabucos Sunday market, Quechua merchants arrive on foot or atop rickety wooden trucks piled high with produce and hand-woven textiles. As their displays take shape in the early morning sun of the central plaza, the gray-green landscape wakes up to a blaze of color. Meanwhile, women in bowler hats, long black plaits and brightly colored crinoline skirts, ladle spoonfuls of delicious stew from the ring of cauldrons in the food market.
Suitable for:
Confident beginners to experts, average fitness and above.
Description:
The tour starts at 8:00 in the morning when the tour leader pick you up from the hotel and then take a private transportation to Tarabuco (1:00 Hrs ride).
In Tarabuco the tour leader explains about this sunday market, culture around the area, how textils are made, what does textils means, traditions and talk with people.
At 12:00 we take the lunch in a Restaurant with traditional food (Salads Buffet)
After lunch people from the area in traditional dresses dance the Phujllay, it is possible take great pictures.
At 14:30 hours we go back to Sucre.
Note:
We can offer you the option of extend the tour to Hacienda Candelaria.
VITAL STATS
Category: City Tour
Fitness Required: Moderate/Moderado
Availability: Sundays/Domingos
Duration: 1.0 days
Departs on: Sucre
Arrives to: Sucre
Visits:
Tarabuco
Location: Sucre
Begin: 08:00 am
Finish: 15:00 pm

IMPORTANT INFORMATION
What to Bring
Camera
Sun Block Cream
Water
Sun Glasses
Waterproof Clothing
Clothes:
….. Thermal shirt
….. Rainproof/windproof jacket
….. Long pants
Provisions:
….. Chocolate or your favorite riding treat
Odds and ends:
….. Bandana
The Price Includes
Tour Guide
Entree Fees
Transportation
Lunch in a Typical Restaurant (No Beverages)
The Price do NOT Includes
Water
CANCELLATION POLICY
We understand that sometimes plans fall through. We do not charge a change or cancel fee. However, this property (Cruz de Popayan Tours ) imposes the following penalty to its customers that we are required to pass on: Cancellations or changes made 24 hours before your arrival date-time are subject to a total tour fare & Tax penalty. The property makes no refunds for no shows or early checkouts.

Labour Day
2013-04-21
International Day of Workers (also known as May Day) is a celebration of the international labour movement. May 1 is a national holiday in more than 80 countries and celebrated unofficially in many other countries....
More Info

Cochabamba International Fair
2013-04-21
At last day of April takes place in Cochabamba, the internacional fair, where is possible to buy from handicrafts to cars....
More Info

Teather International Festival in Santa Cruz
2013-04-21
The international festival of teather in Santa Cruz is a fantastic oportunity to enjoy actoral performances. Very reccommendable....
More Info

Holly Week 2013
2013-03-05
From march 24th to 31th, will take the Holly week 2013. Cities like Sucre, Potosi and La Paz is celebrated with a particular religious interest....
More Info